'Elder –a person having authority because of age and experience'
Merriam-Webster Dictionary
Youth Fusion highlights the importance of inter-generational dialogue, and of youth learning from the experience of those who have been long-time and effective leaders in the peace and disarmament fields. In this regard, we recognise and affirm Youth Fusion Elders, those we hold in high esteem, and whose leadership, accomplishments, ideas and wisdom we highlight online and through our activities. The Youth Fusion Elders initiative is inspired by a number of cultural traditions which affirm those community members who have considerable wisdom and experience, and also by The Elders initiative which was founded by Nelson Mandela in 2007 with a broader agenda covering most global issues.
The following have accepted our invitation to be honored as Youth Fusion Elders: Mr Bruce Kent (UK), Ms Uta Zapf (Germany), Prof Ana María Cetto (Mexico), Mr Mogens Lykketoft (Denmark), Dr Ida Kuklina (Russia), Ms Pauline Tangiora (New Zealand), Mr Tolegen Mukhamejanov (Kazakhstan), Mr Miroslav Tůma (Czech Republic) and Mr. Andreas Nidecker (Switzerland). With each of these experts, we will do an interview which will then be available either in the form of an article or a podcast – or both.  Needless to say, we are deeply honored and beyond excited to engage in a conversation with all of these Youth Fusion Elders in the nearest future.
This initial list of Youth Fusion Elders will grow. We welcome suggestions of people to invite to join.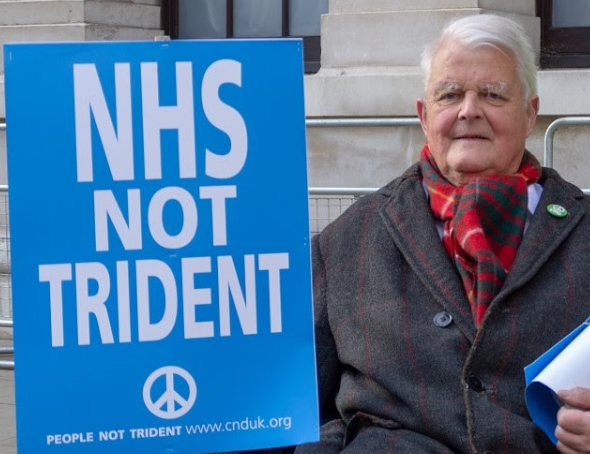 Bruce Kent
Bruce Kent is a lifelong peace campaigner and changemaker, always working at the intersections of his Catholic faith and multifaceted social and political activism. Youth Fusion Member Nico Edwards sat down with Mr Kent for a virtual interview about his drivers and motivations, lessons learnt and key advice for engaged youths. You can enjoy the interview either in the Youth Fusion Elders podcast episode or a short article version below. The podcast and article are available in the English language.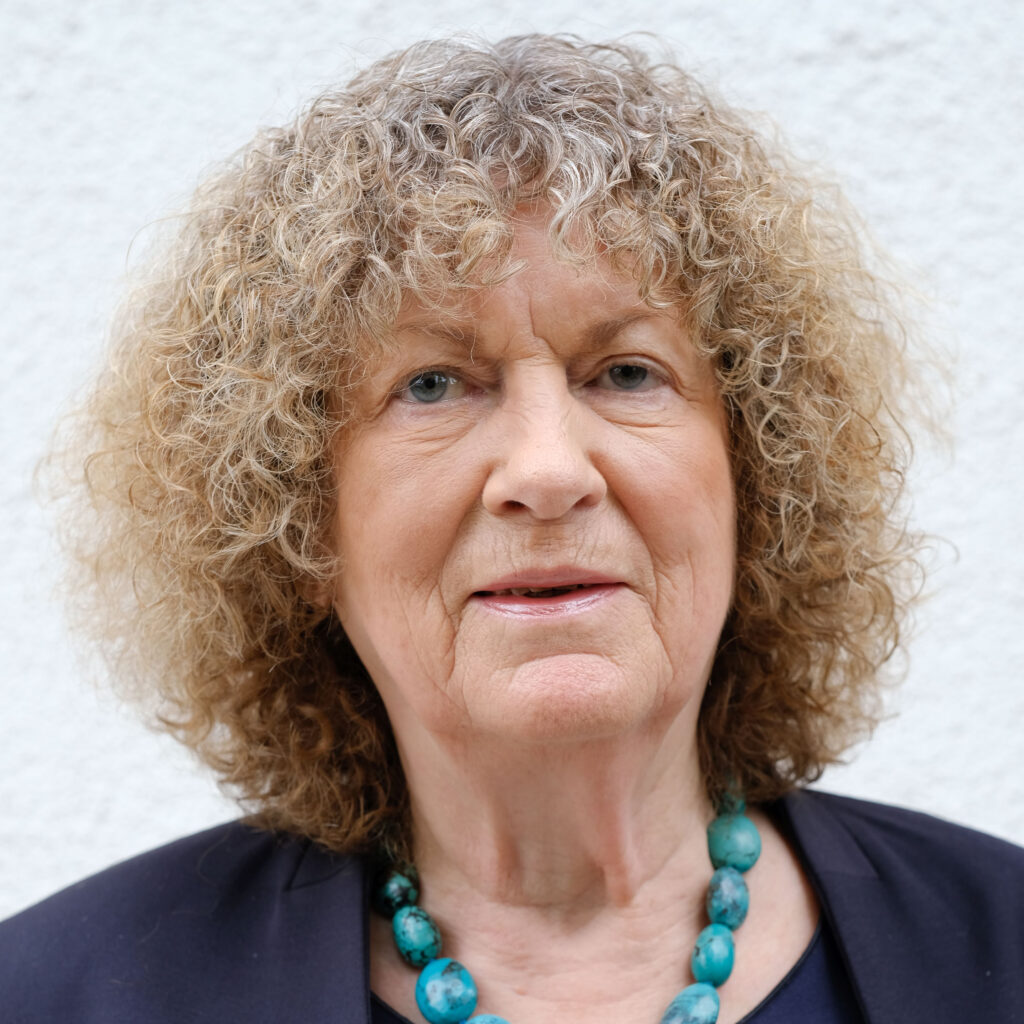 Uta Zapf
Ms. Zapf, a German parliamentarian, was interviewed by a Youth Fusion member Christoph Jaschek. To read their conversation about Zapf´s own motivation and experience serving 23 years as a member of the German Bundestag,  simply follow the link below. The article is available in the English language.