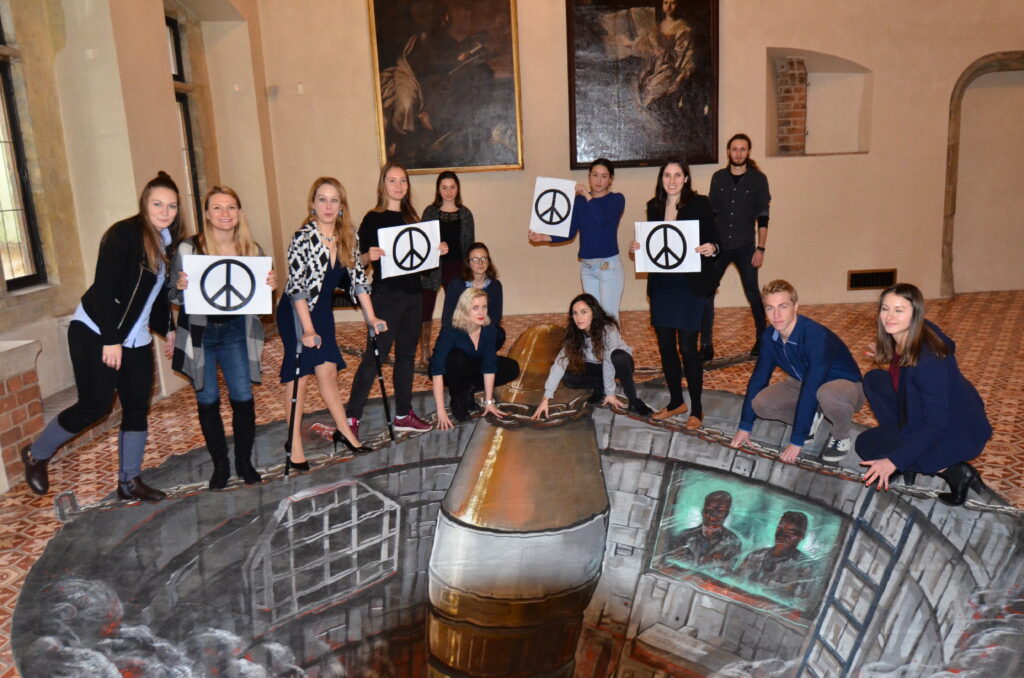 Youth Fusion launch webinar
We invite youth, and the not-so-young, to join the launch of Youth Fusion – our new online platform and youth action plan for a nuclear-weapons-free world. Youth Fusion will be launched in conjunction with UN Human Rights Day in two exciting sessions on December 10 and 11, 2020.
There are no upcoming webinars.
If you'd like to stay in touch, join our network and we will keep you posted about upcoming events.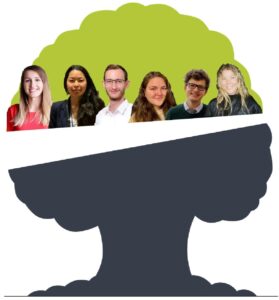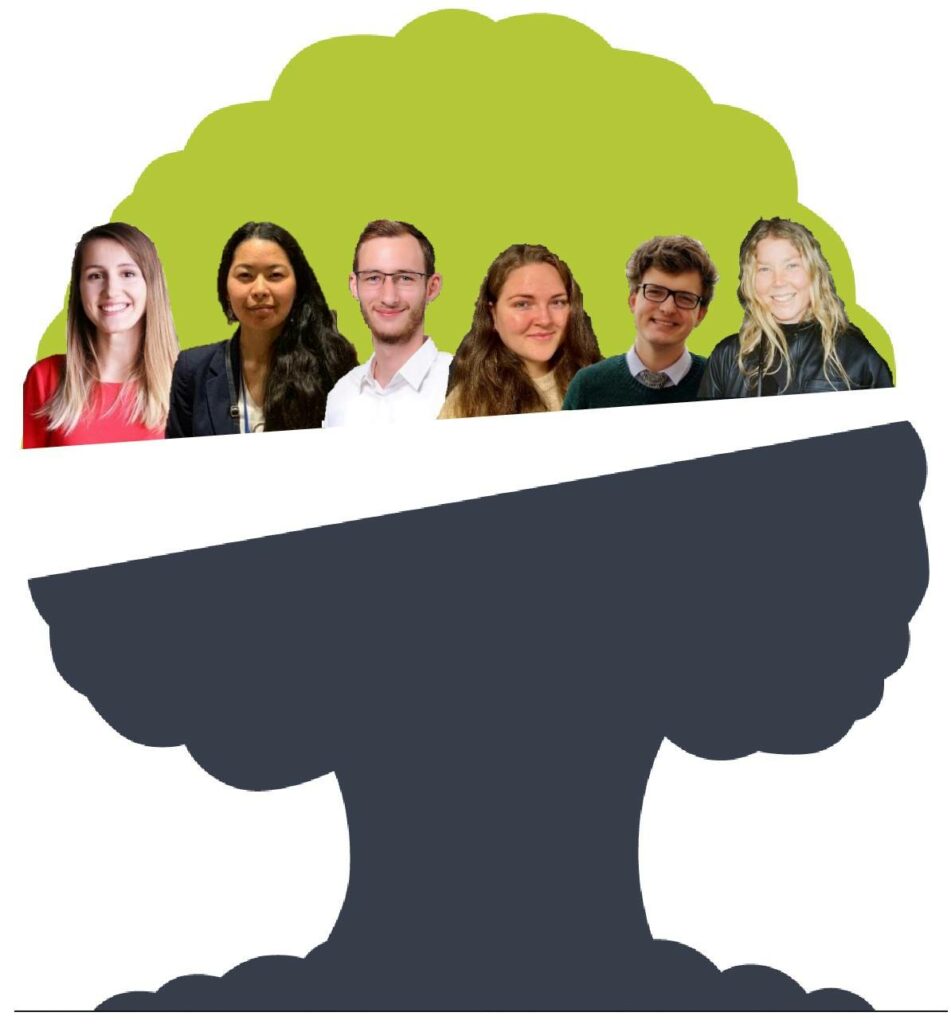 On March 1, we celebrate not only World Future Day, but also the Remembrance Day (celebrated in Marshall Islands, formally known as Nuclear Victims´ Day