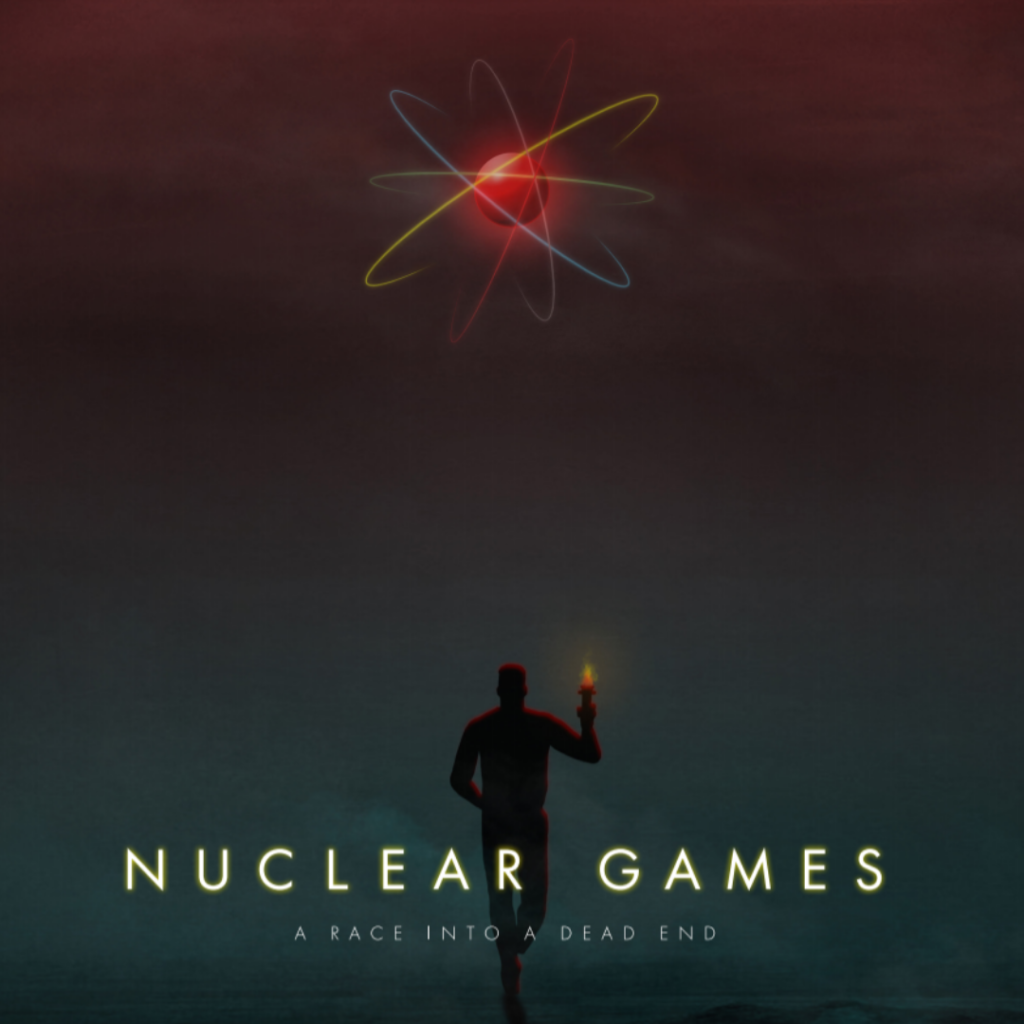 You are invited to perhaps the most exiting event of the year! Learn about Nuclear Games, listen to youth leaders and change-makers from around the world and discover how to get involved!
There are no upcoming webinars.
If you'd like to stay in touch, join our network and we will keep you posted about upcoming events.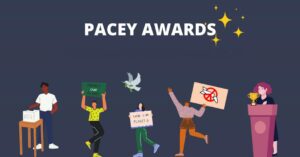 On January 21, the third annual PACEY Awards – Peace, nuclear Abolition and Climate Engaged Youth – were held, co-hosted by Basel City, the Basel Peace Office and Youth Fusion. The