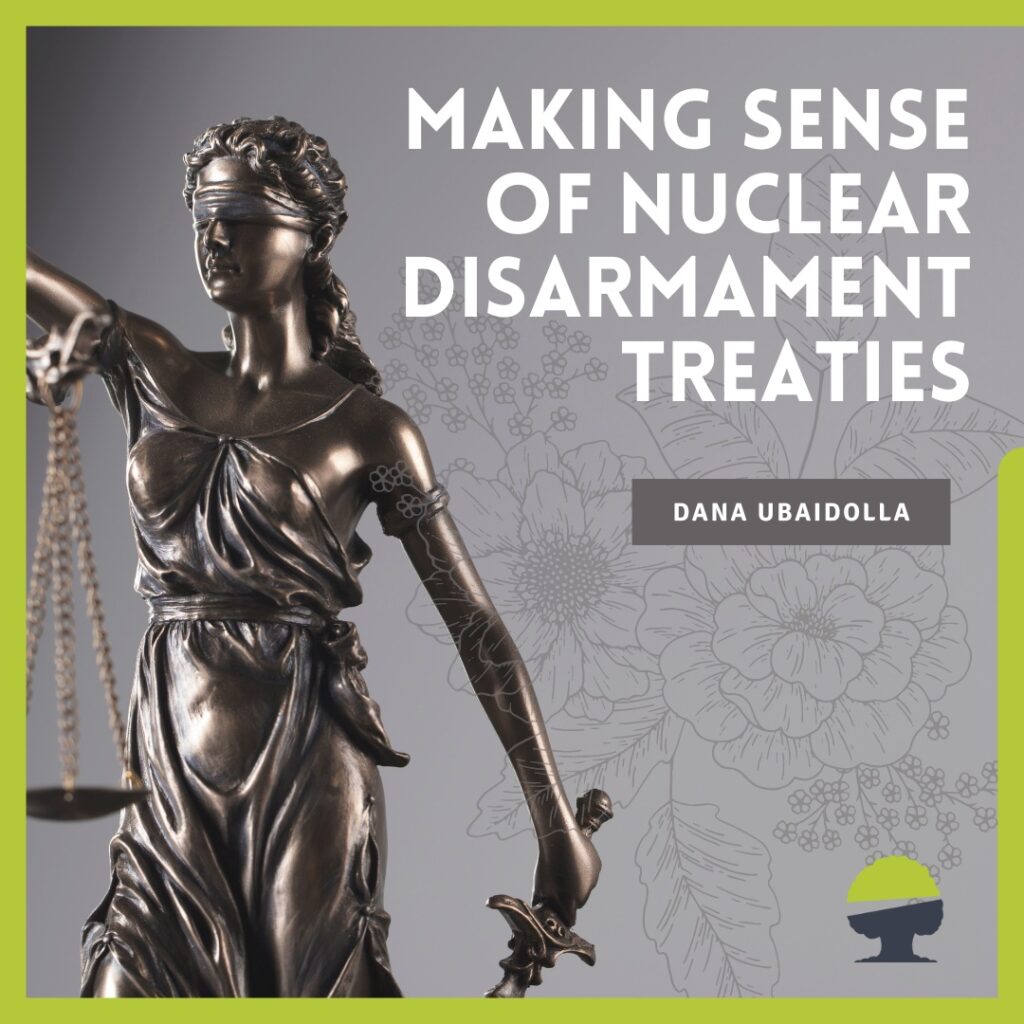 Introduction Disarmament and the non-proliferation of nuclear weapons started to come to the forefront of people's minds at the end of the 1940s, namely after the nuclear bombing of Hiroshima and Nagasaki in 1945, as well as the advancement of nuclear armory by the nuclear weapons states. Before the 1960's, implementing such rules was near […]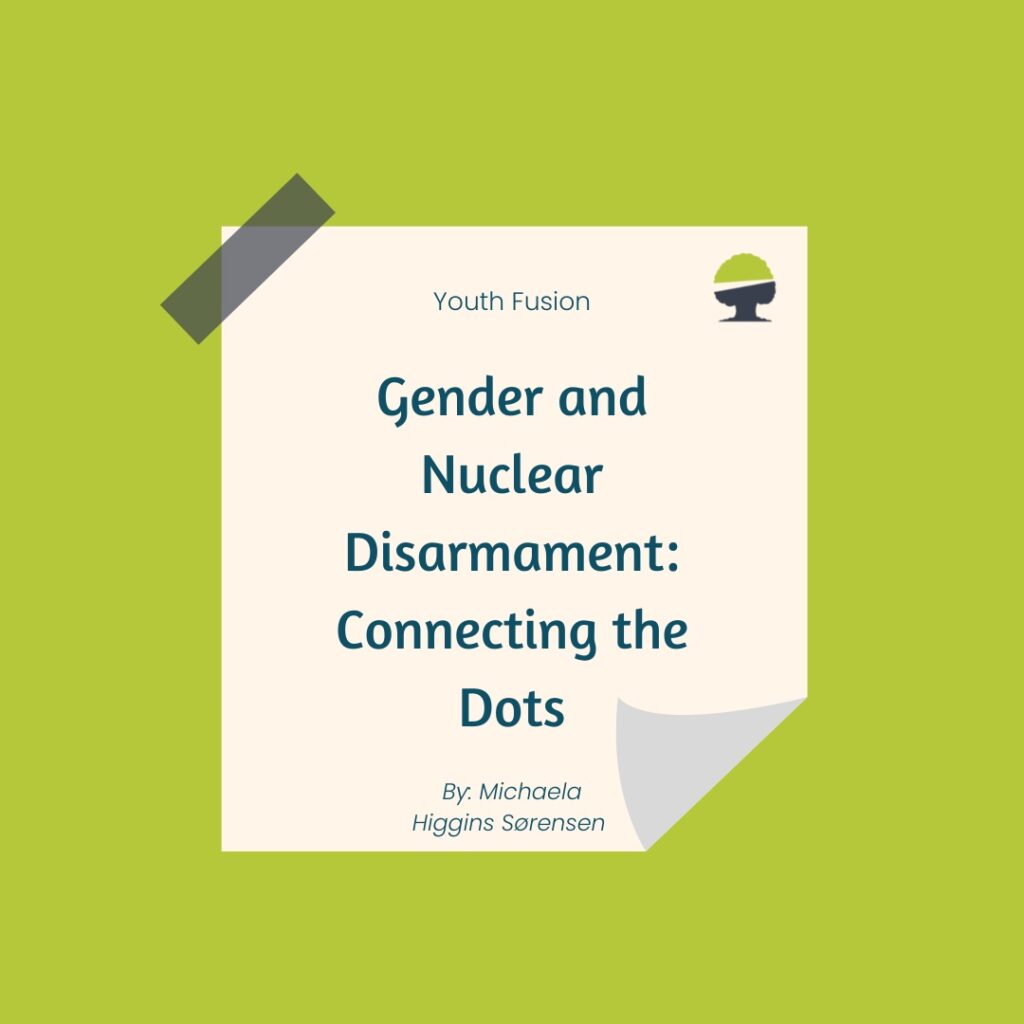 Find out how nuclear weapons are a manmade problem with feminist solutions in Sørensen's new Youth Fusion blog post!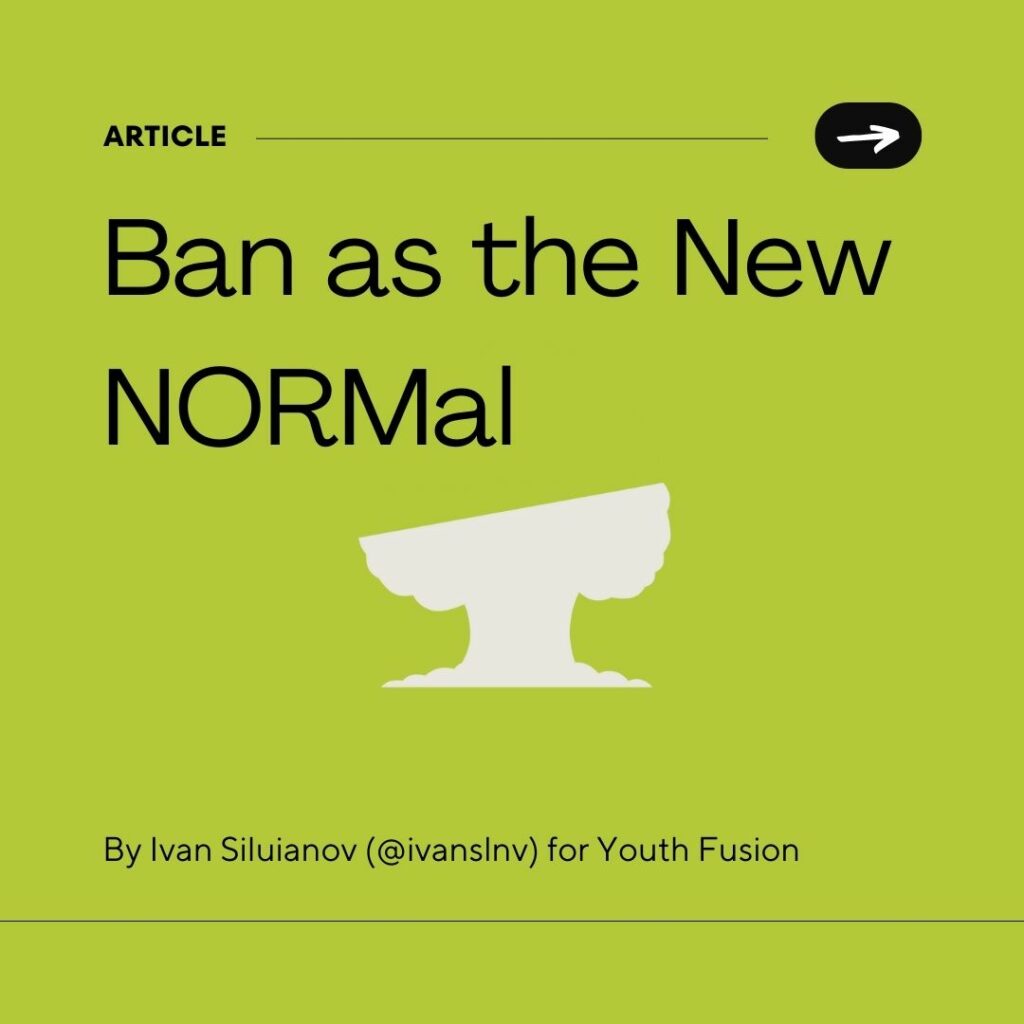 Youth Fusion Intern, Ivan Siluianov explores the nature of international norms, their so-called lifecycle in an attempt to facilitate the internalization of the new norms set out in the TPNW.