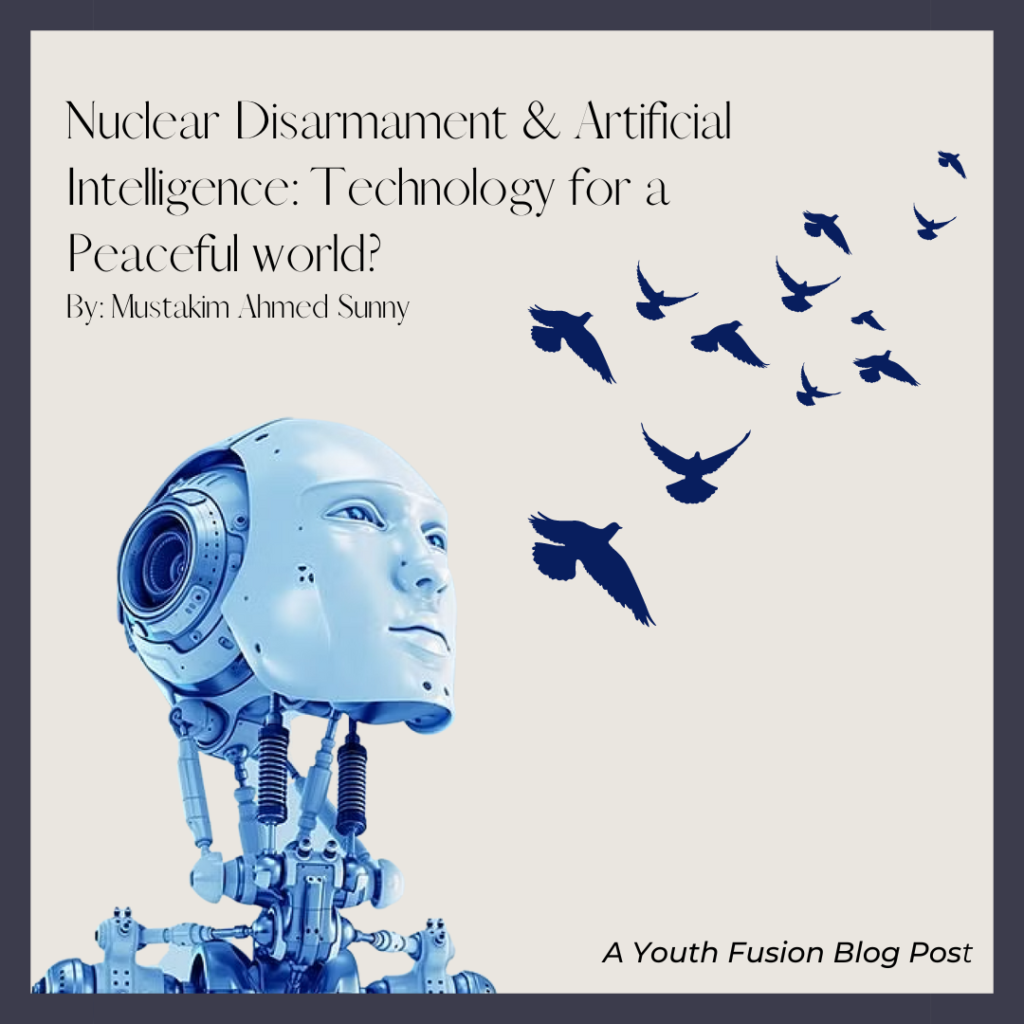 Since the first atomic bombs were dropped on the Japanese cities of Hiroshima and Nagasaki in 1945, the potential use of nuclear weapons has posed a continuing threat to humanity. Despite the efforts of the international community, the world still has a large number of nuclear weapons. Therefore, the threat of their use continues to […]
Enjoy Nico Edward's poem about peace and war, Eirene.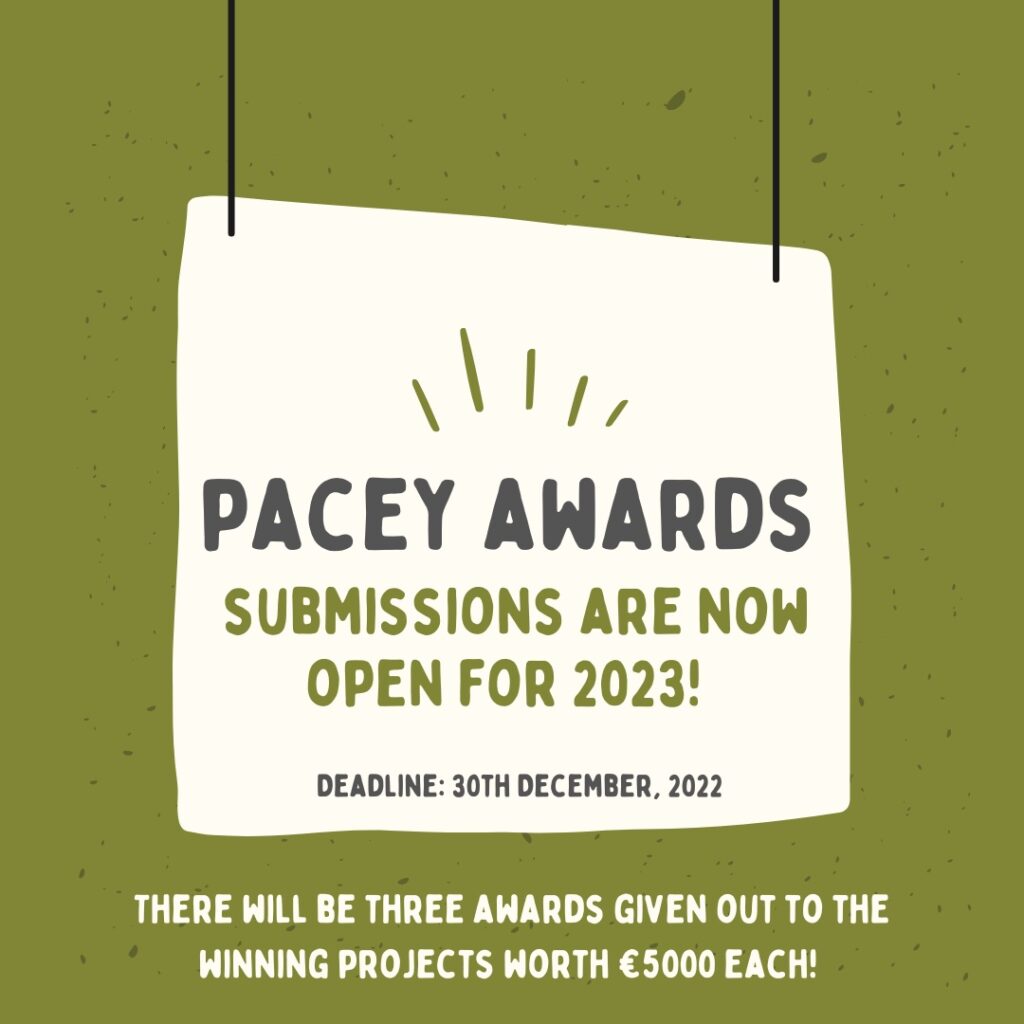 The 2023 PACEY Awards are waiting for you and your brilliance!