On August 6, Voices for a World Free of Nuclear Weapons announced Youth Fusion as the winners of the 2022 Gorbachev/Shultz Legacy Youth Award. Voices for a Nuclear Weapon Free World is a Cooperation Circle of United Religions Initiative.
The award recognises Youth Fusion's leadership in advancing intergenerational cooperation on peace and disarmament, human rights aspects of the nuclear arms race, innovative and interactive methods to engage youth in nuclear disarmament issues, and for building connections and cooperation between peace, nuclear disarmament, climate action and public health.
Watch the Video of the Event Here
Taking place on the 26th of September, the International Day for the Total Elimination of Nuclear Weapons, Bishop William Swing started the event by  giving an introduction to the award ceremony by commending Youth Fusion's work over the past years, namely highlighting their work on intergenerational dialogue. Bishop Swing also shared the story behind the 'prestigious' and 'deserving' award, and why it has a golden ginkgo leaf in the middle of it. That is because when the atomic bomb landed in Hiroshima, most of the trees died, apart from the ginko trees. Some of the saplings from Hiroshima were then brought to San Francisco, and were planted in the Japanese Tea Garden in honour of George Shultz. The golden leaf sits in the middle of the award as a symbol of endurance, peace, and hope. 
After Bishop Swimg's touching introduction, Vanda Prošková took the floor. On behalf of everyone at Youth Fusion, Vanda accepted the award, and gave a brief introduction to the organization as well as some of our partnerships. Vanda also shared that "bringing more young people into the game and giving them the space and support they need to make their mark" was one of the goals that made her so enthusiastic about co-founding Youth Fusion.
Then, Vanda introduced her upcoming project: a new podcast series titled "Youth Fusion: Peace Out", which is coming out later this fall. Finally, Vanda introduced the rest of the speakers of the session, and gave the virtual floor over to Marzhan.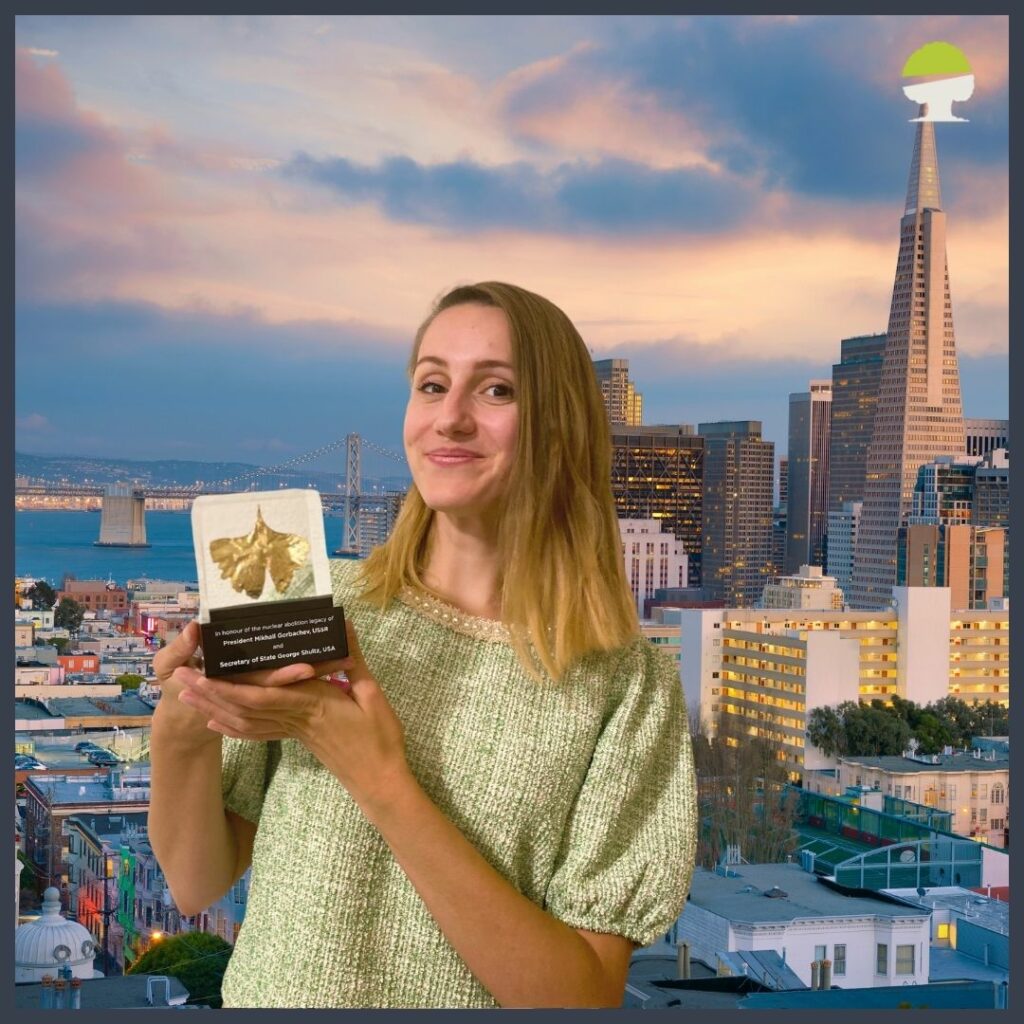 Marzhan Nurzhan thanked the United Religions Initiative and Voices for a World Free of Nuclear Weapons for selecting Youth Fusion as the winner of the 3rd annual Gorbachev/Shultz Legacy Voices Youth Award. Moreover, she expressed gratitude to Alyn Ware for accepting the initiative to nominate Youth Fusion and the current, as well as the previous team members, for their collective efforts. Marzhan reflected on the journey of Youth Fusion from its inception as the youth working group of Abolition 2000 established in May 2017, to being transformed into a youth network, and later rebranded into Youth Fusion in December 2020. She shared that the youth working group was founded on 3 I-principles: inclusion, intergenerational dialogue and innovation. Marzhan mentioned some of her projects, such as the initiation and coordination of the international youth delegation to the NPT and the Youth Fusion newsletter. Marzhan concluded by outlining a vision for Youth Fusion which consists of 5 points:
More partnerships and collaborations globally with international and local impact.
As a result, more projects and initiatives on nuclear disarmament from an intersectional perspective.
Inclusion and engagement of youth from underrepresented regions and countries, especially the ones affected by nuclear weapons testing and/or use.
Translation of existing resources or more original content on the website of Youth Fusion in the UN languages, should capacities allow.
Contribution to disarmament education bridging the knowledge gap, particularly in light of heightened nuclear risks and threats.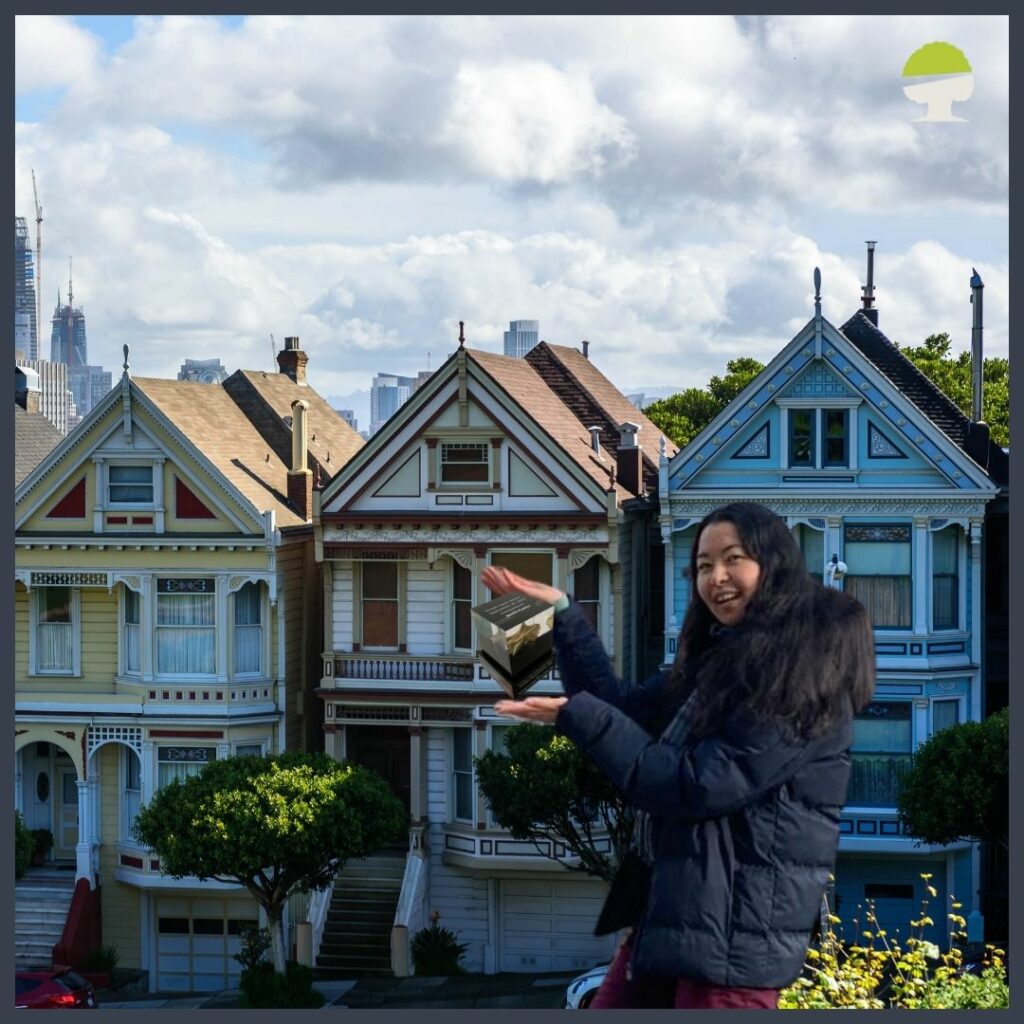 After Marzhan spoke, Michaela Higgins Sørensen took the floor and read out a 'love letter' to the team. She thanked each and every one of them for their contributions, and for shaping her as a person, thus contributing to her growth. Michaela thanked the core team by stating, "to the core team, I have absolutely loved being on this journey with you, and watching you all grow, and to have grown so much alongside you. I just want to say to all of you, that you have all shaped me, and have impacted me greatly over these past 2 years, and I am forever grateful for it. I hope I have also managed to teach you a few things, and to have shaped you in some ways for the better, and I hope we can continue to do so". She also paid tribute to Youth Fusion's amazing interns, and explained why it is so important that Youth Fusion provides a space for youths to start their careers in nuclear disarmament and described this program as "the most important effort that we have made".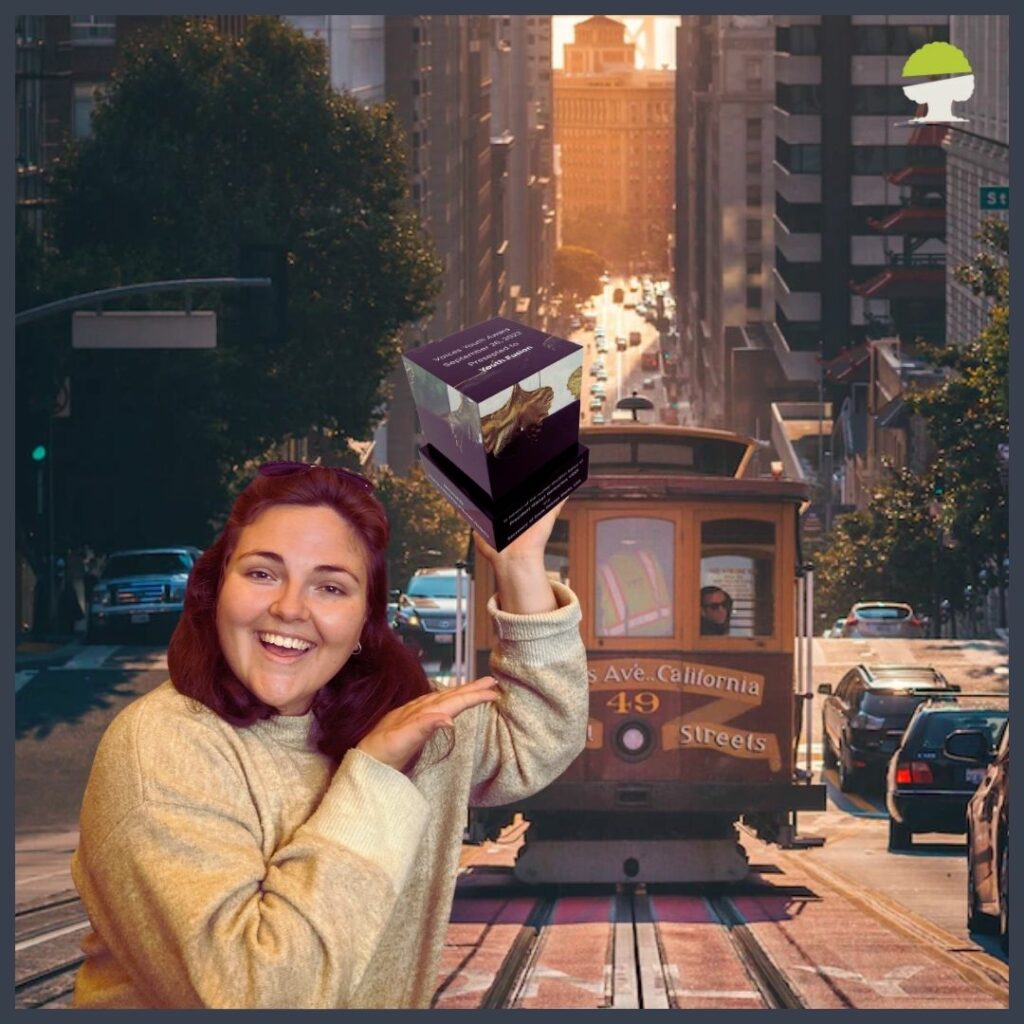 Next up was Nico Edwards. Being interested in politics and global affairs already as a kid, Nico remembers being deeply bothered by one issue in particular: why do we dedicate so much time and resources into developing ever more creative and expansive ways of killing? How is it that the world has come so far, with so much brilliancy, ingenuity and kindness all around, and yet we still invest more in war and violence than in identifying and addressing its root causes?
Having battled with these questions for so long, but in isolation, and more in essays and frustrating conversations with trigger-happy strangers than in practice, it all suddenly started making sense once she joined Youth Fusion in 2021 as part of an internship with PNND. How so? Because here, finally, was a team of hands-on like-minded young people who wanted to open these questions up to youth globally, to create a platform through which to learn and share and cooperate our way towards a better understanding for nuclear weapons politics and their many intersections.
Here, finally, was a team and a network with whom, and through, she could partake in actual advocacy activities and engage directly with experts, policymakers, and field practitioners.
To Nico, this is what Youth Fusion represents: a small but oh-so-capable part of a movement seeking to give voice to those most affected by today's lethal combination of existential challenges, from nuclear weapons to climate chaos and social inequity.
"Finding your own voice on global existential challenges is one thing. Believing in that voice and accessing the opportunity to make it heard, is something else entirely. This is what the Youth Fusion network means to me and what I want it to become for others – a context of opportunity and solidarity, and a reassurance that youth voices matter in the making of tomorrow", stated Nico.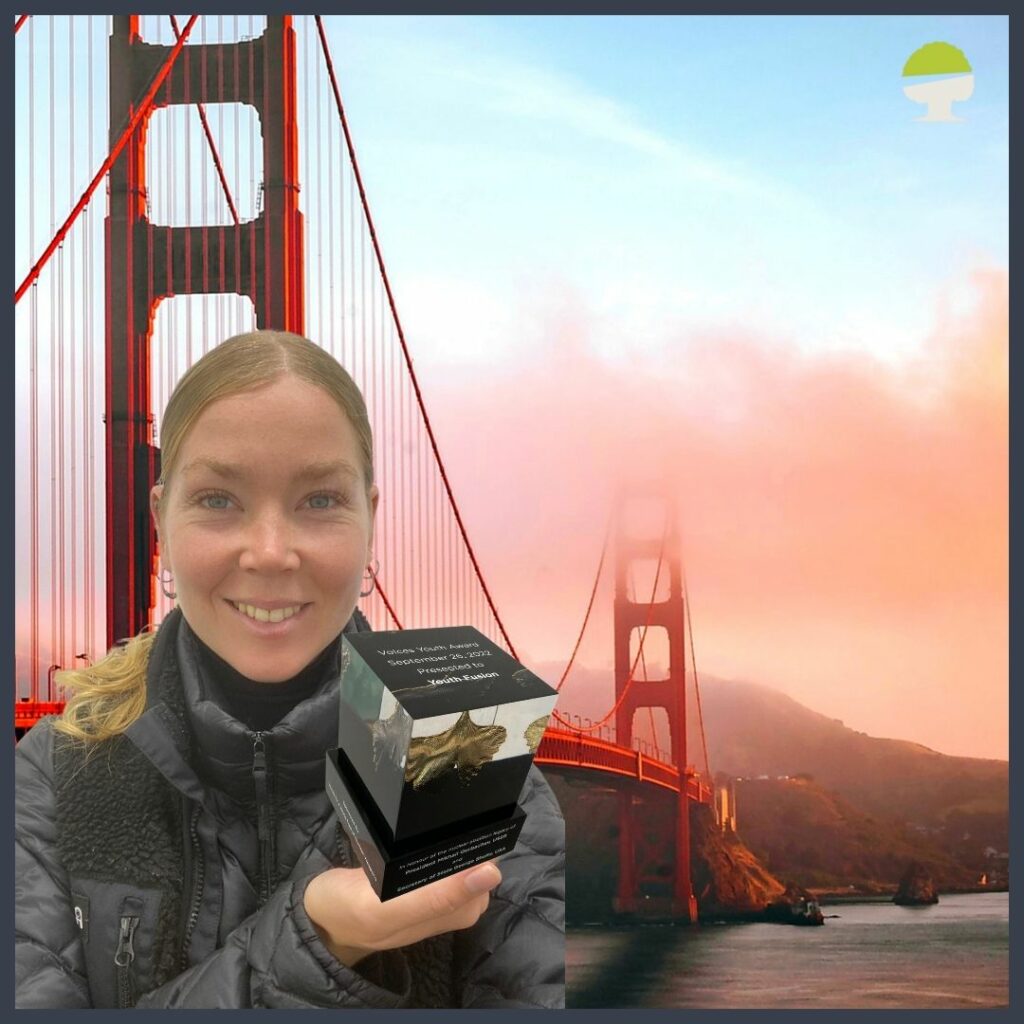 Last, but certainly not least, Ivan Siluianov shared his experience as an intern at Youth Fusion as one of our newest members. For Ivan, the most incredible part of the internship is freedom of choice. For example, right now Ivan is developing his project, a disarmament campaign aimed at bringing together the Russian and American youth to put their heads together and build a robust communication environment that will be conducive to the strategic control talks between the countries. Ivan cannot but emphasize the diversity and a feeling of togetherness fostered by everyone in the team. Not only has Youth Fusion introduced Ivan to the field, but also equipped him with some highly valuable project management and research skills. Ivan highlighted that Youth Fusion is a 'creative hub' that serves big and ambitious goals. As Ivan makes his forays into writing about the Ban Treaty and arms control, he stated that "I think the YF seems an amazing platform to share my thoughts and ideas with the world".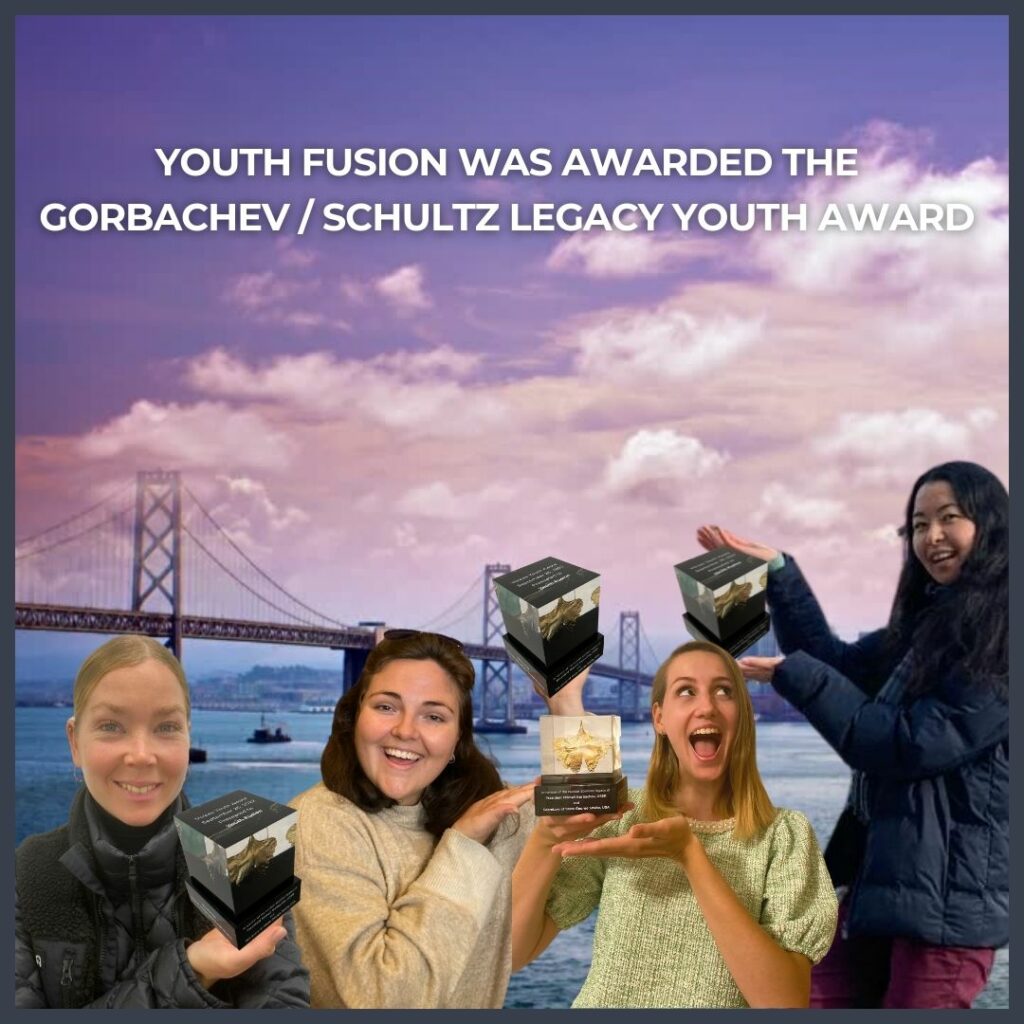 Youth Fusion is grateful to have received this award, and takes it as a huge honour. We will continue to honour this award and continue our important work in engaging youths in nuclear disarmament issues, thus empowering them to take the lead and contribute to making this world a better and more peaceful palace for all.
In Peace,
The Youth Fusion Team