Have you heard of Nuclear Stories?
Well, we just launched the project this month, in partnership with Docmine Productions AG.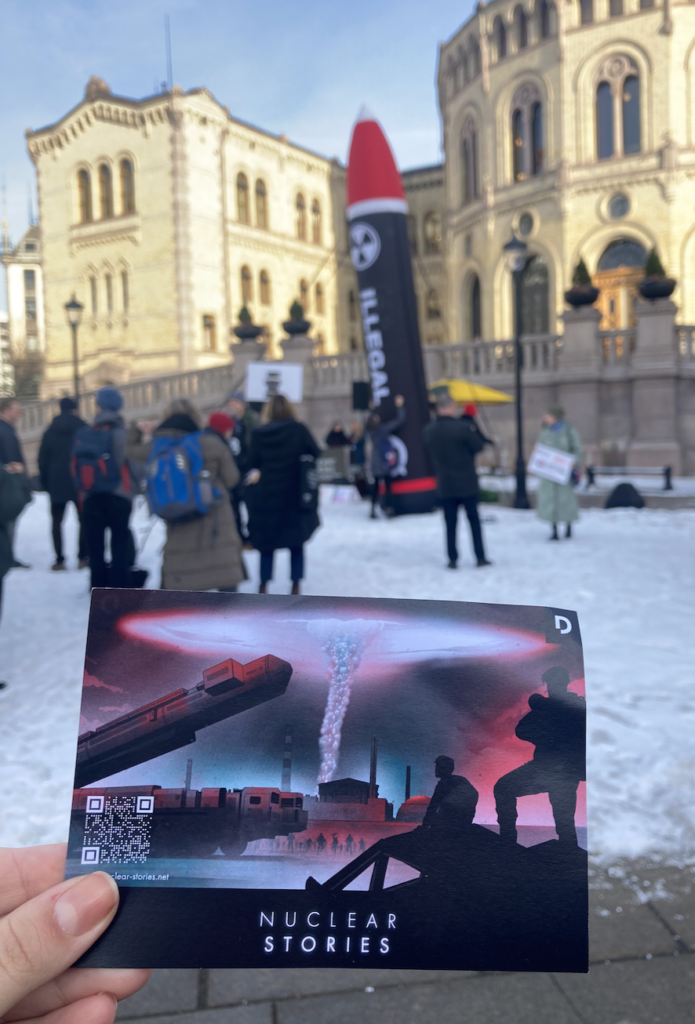 Nuclear Stories flyer
What is Nuclear Stories?
Nuclear Stories is a growing transmedia universe featuring nuclear-themed historical events from around the world.

In this series, we research and adapt true stories from the nuclear age in a variety of formats: Alongside an internationally awarded web story, we also feature a documentary and a story platform.

The core of our story universe is live debates and events. Together, we examine true stories and discuss them in-depth. Our aim is to learn from the past and create a better, safer future.

Join us as a participant or partner and let's start a chain reaction through stories!
What were we doing at the Act on it Forum in Oslo?
Michaela went to share the project with the passionate nuclear disarmament community at the Act on it Forum, organised by ICAN Norge, in Oslo.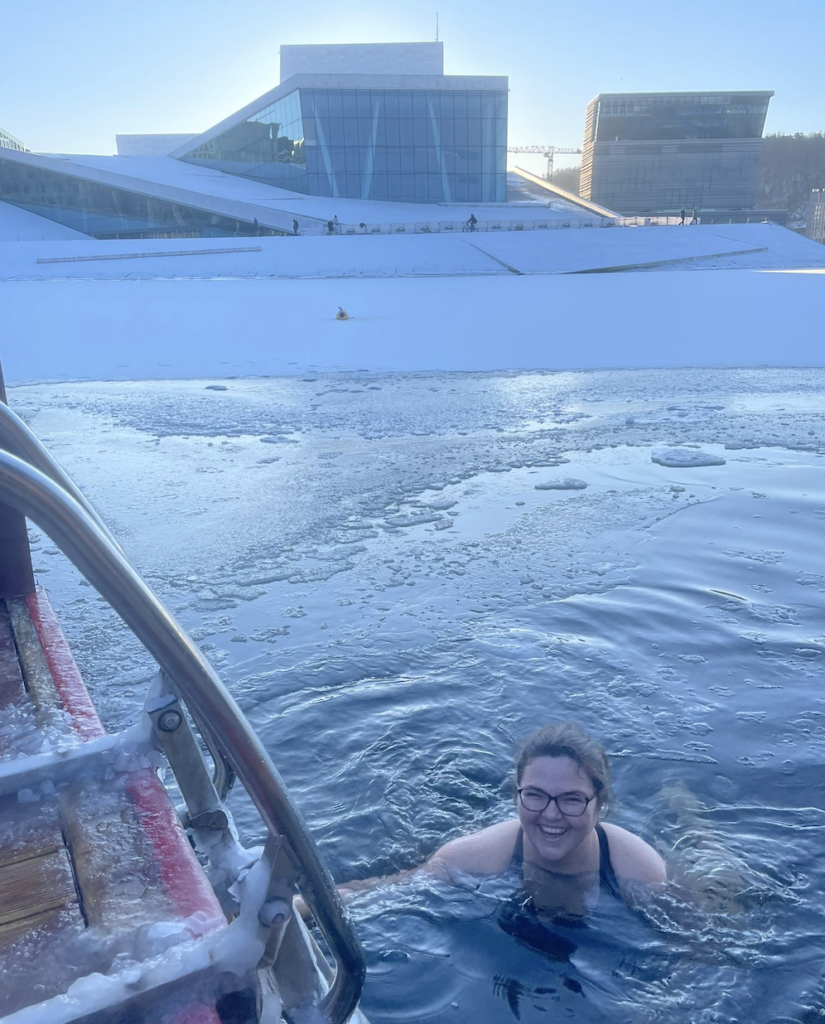 There, Michaela met activists, academics, survivors, politicians, and members of civil society. The forum was packed with exciting workshops and seminars about the humanitarian initiative of nuclear disarmament, the MSP2 in New York later this year, grassroots organising and youth empowerment, nuclear sharing, why norms matter, and so much more.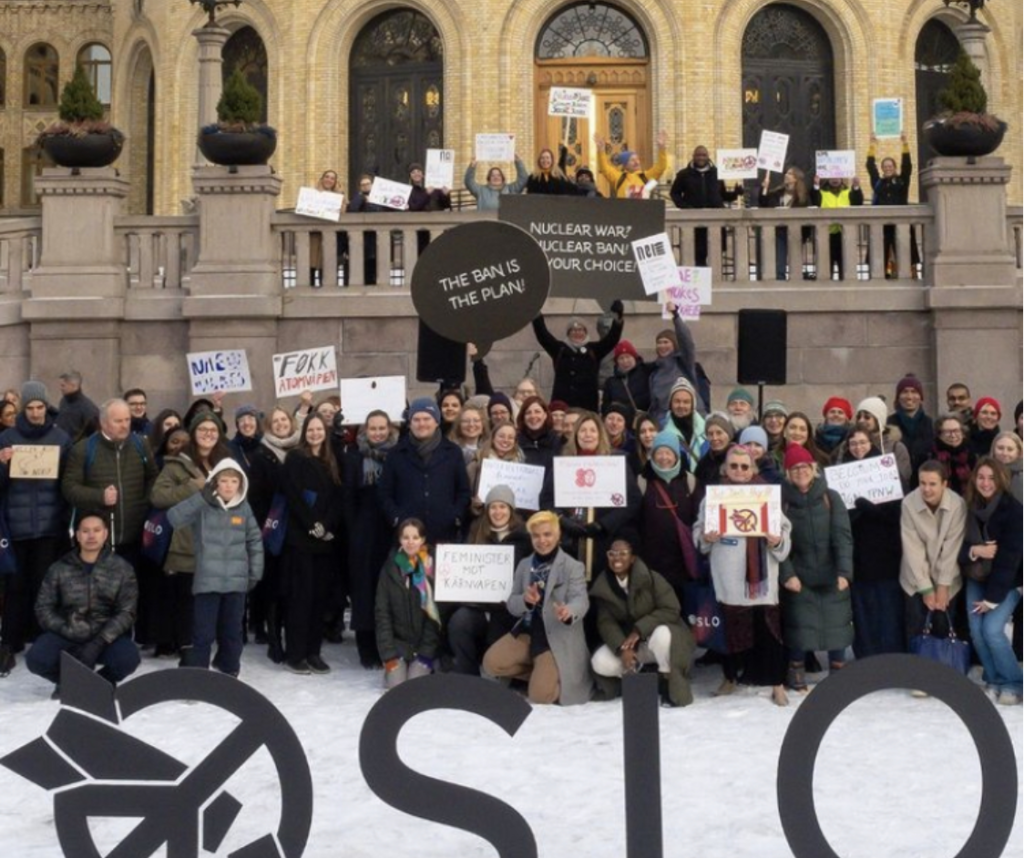 In between soaking in all of the information at the workshops and seminars, Michaela handed out flyers and spoke to people about their 'nuclear stories'.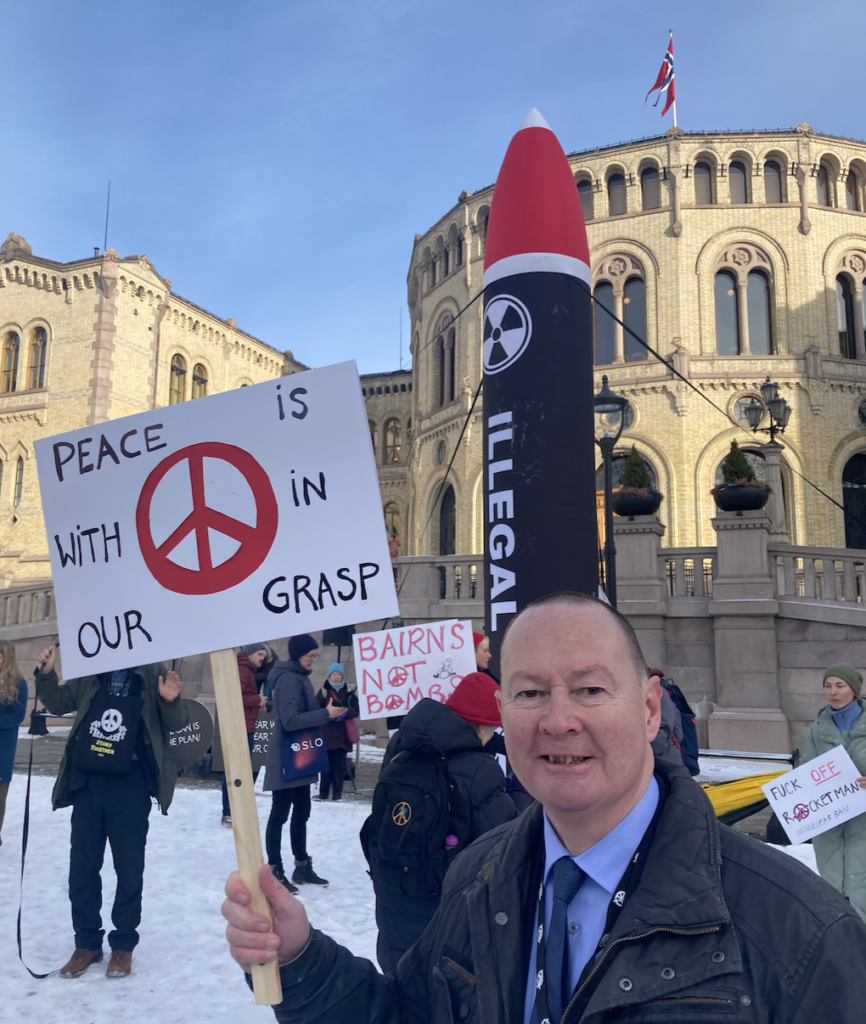 Keep an eye out on our Twitter and Instagram to ensure you don't miss more Nuclear Stories!